Inside High School Sports
, a radio show hosted by Mike Bristol is back on the air to keep everyone updated on the status of high school sports for the 2018-2019 school year! Summit Cars is a proud sponsor of this show because supporting the local community and team sports is an important iniative for Summit. The first show of the season was this past Saturday, September 8, 2018 and featured guests from three local high school teams that have excelled in their sport.
Guests from the Cazenovia High School Girls Volleyball Team talked about how they're working to follow up on 2017's Section III title: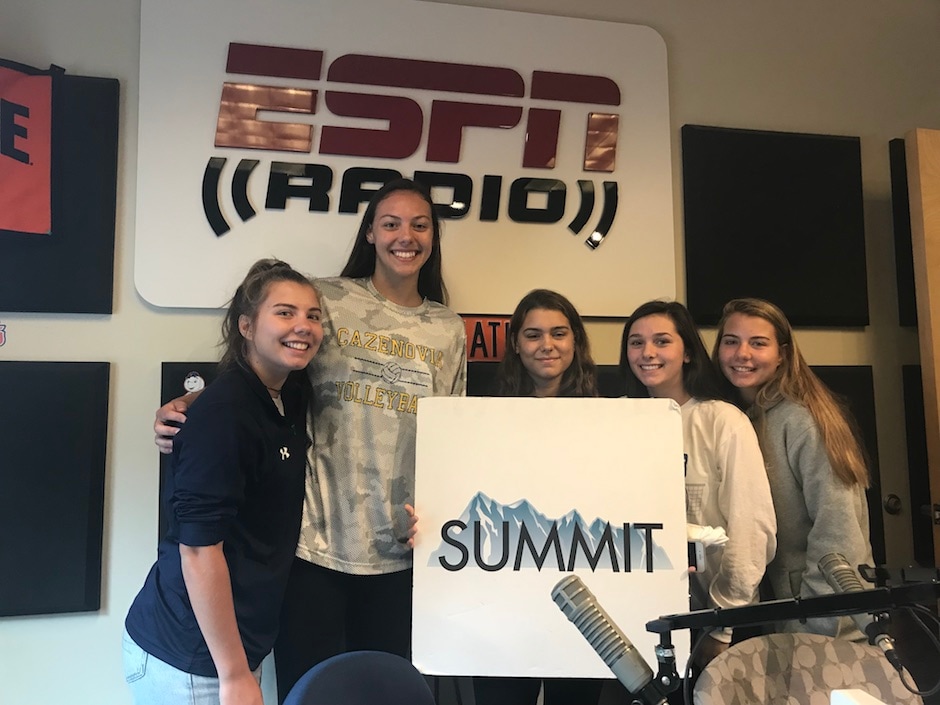 Guests from the
West Genesee High School
Boys Soccer Team discussed their win against rival F-M.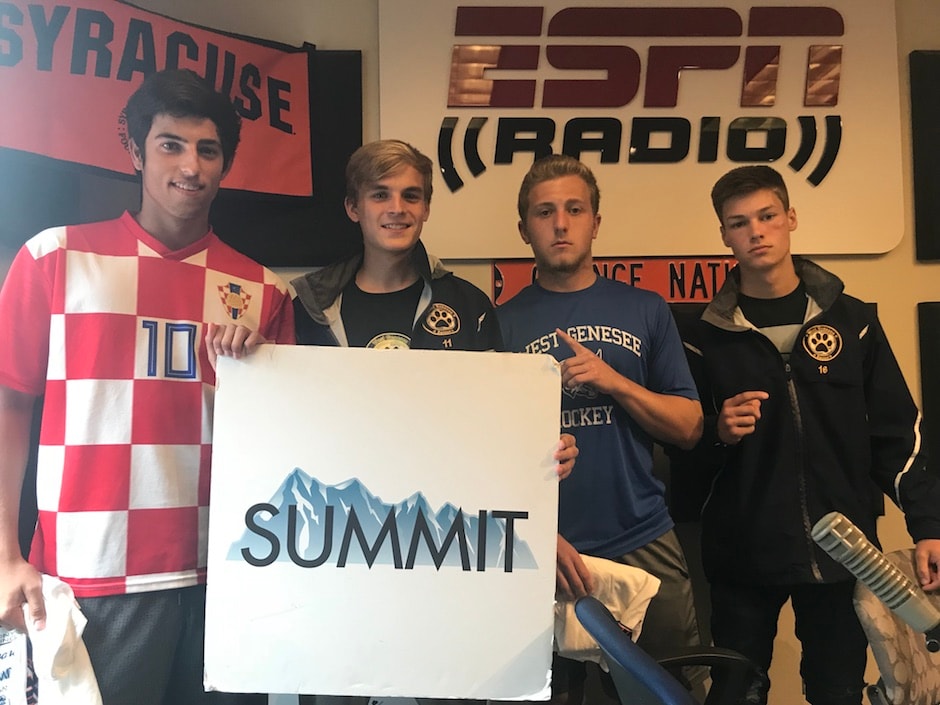 The
Fayetteville-Manilus High School
Girls Soccer Team was interviewed about how they scored 11 goals in the first two games of the season: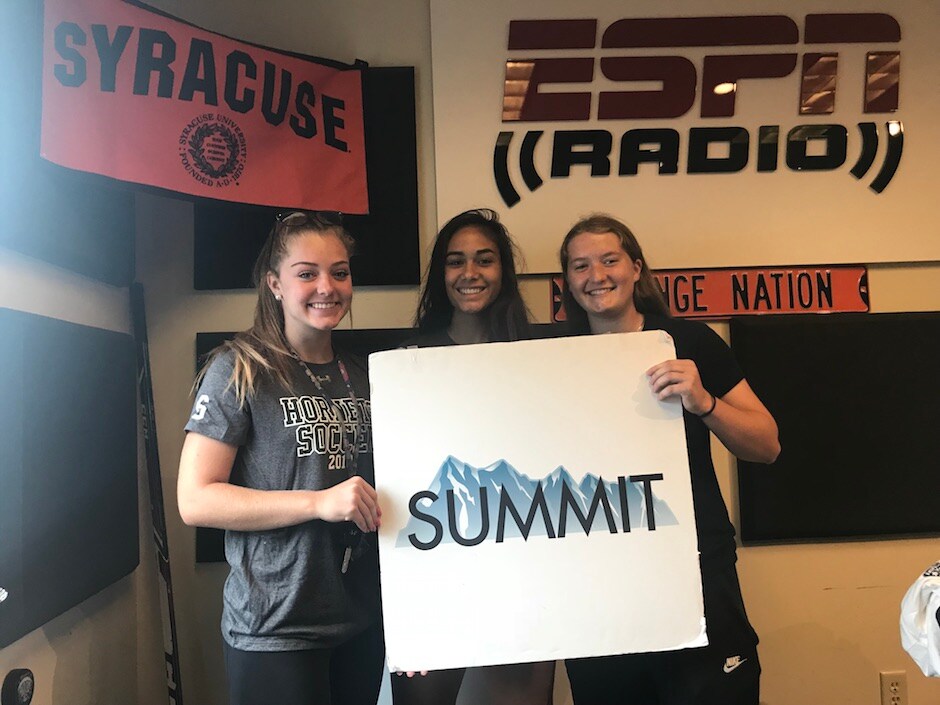 The Inside High School Sports radio show is an excellent way to know what's going on in the world of CNY high school sports especially if you're the parent, relative or friend of a promising high school athlete.