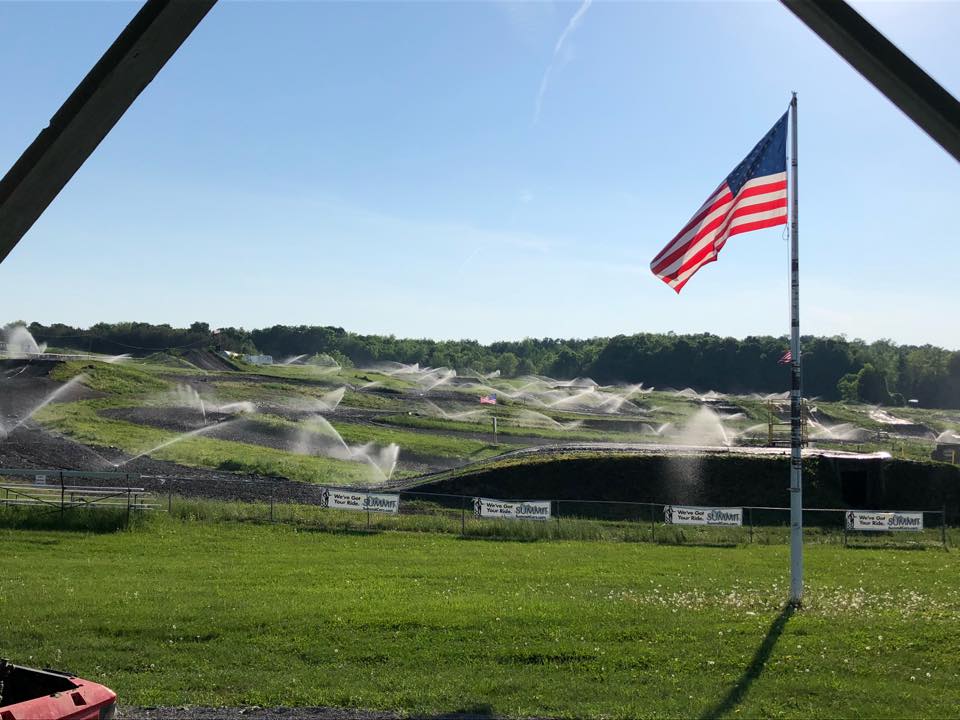 Frozen Fest July 27-29, 2018
Frozen Ocean a local family owned and operated motorsports facility is hosting it's first weekend-long event this coming weekend. Located in Auburn on over 66 acres of land overlooking Skaneateles Lake, Frozen Ocean has been around since 1987. It has a challenging Night Cross track, a clay oval for go-kart racing, an off-road track for ATVs and side x sides, and a practice track for 50cc riders. This is a full-service legit Motorcross track right in our own CNY backyard!

This coming weekend is Frozen Ocean Motorsports Facility's First Annual Frozen Fest featuring vendors and live music. Here's the schedule:

Friday, July 27th
Time: Gates are open 5-10 pm
Cost: $10 per person
Details: You're welcome to come and set up your campsite. We'll have a campfire by the pavilion but the tracks will be closed.

Saturday, July 28th
Time: Gates open at 10 am
Cost: $30 per person, kids 8 years and younger are free
Details: Kiddie pools and slip and slides. Live music from 2 to 4 pm, mud pits and tracks open for riding until 6 pm when night cross track opens until 10 pm. Music and a fire.

Sunday, July 29th
Time: Gates open at 9 am
Cost: $20 per person, kids 8 years and younger are free.
Details: All tracks will be open, music from 10-3 pm in the mud pits.

IMPORTANT: Anyone riding must be wearing goggles and a helmet. Be safe and have fun!

For more information, visit Frozen Ocean's Facebook page.