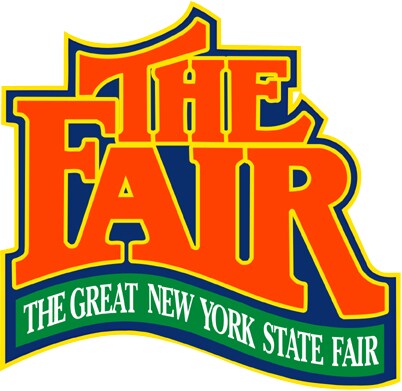 Nothing welcomes back-to-school, and fall like
The Great NYS Fair
. The New York State Fair is a tradition that has been happening for the past 172 years, and more than a million people attend. The Fair offers 13 days of affordable fun, entertainment, and endless amounts of delicious local food. It goes from August 22 - September 3, 2018 and has bands such as Eddie Money,
Lynyrd Skynyrd,
and the Counting Crows.
This year Summit Cars is trying something new in the Social Media sphere and has sponsored 2 Snapchat filters to add some extra fun to your NYS Fair experience. If you're currently not a
Snapchat
user you can download the free application on your phone in either the Google Play store or the Apple App store. Since Snapchat filters are geocoded you have to be on the fairgrounds to access them. Once you're there, take a picture and swipe right to see all of the filters.
If you use a filter, save and upload your picture to Facebook and tag the
Summit Ford Facebook page
, you'll be entered to win a $100 gas card! Have fun and be safe.