The upkeep of your car is very important. After all, you paid quite a bit for it. You want to make sure that it stays in good condition. You can do this by referring to your vehicle maintenance schedule, which you can find in your owner's manual.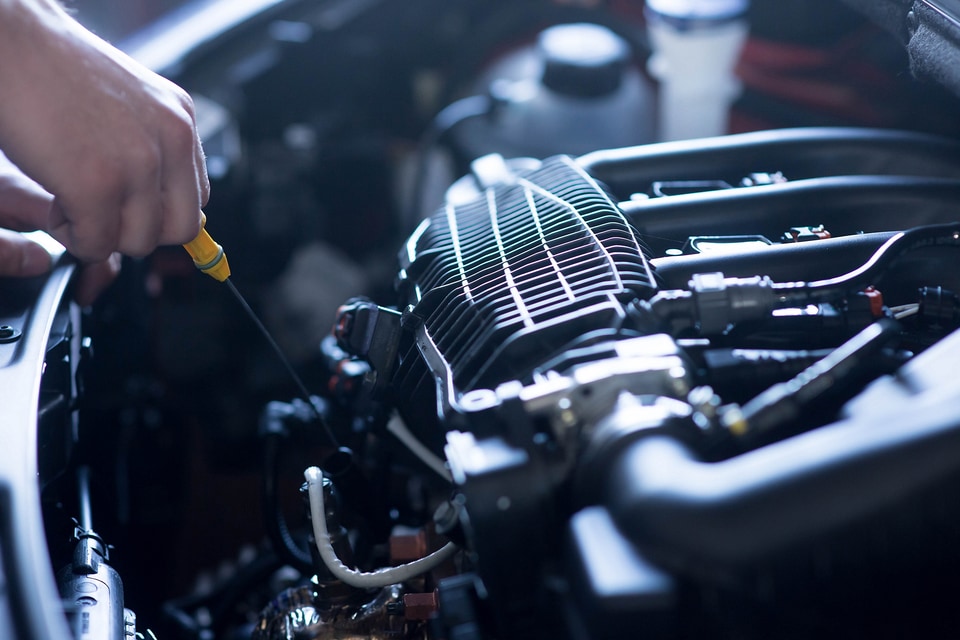 When you look in your vehicle maintenance schedule, it will let you know when you need to have your car serviced and what needs to be done. Since this can make a difference in how your car rides, you should follow it completely. It is always best to get the work done when it needs it.
At Summit Ford Lincoln, we are equipped to take care of your car. We will understand your vehicle's maintenance schedule, and we can complete the work that you will need done. Call us to make an appointment today.